How to Hear God, 10 Ways God Speaks: How to Hear God's Voice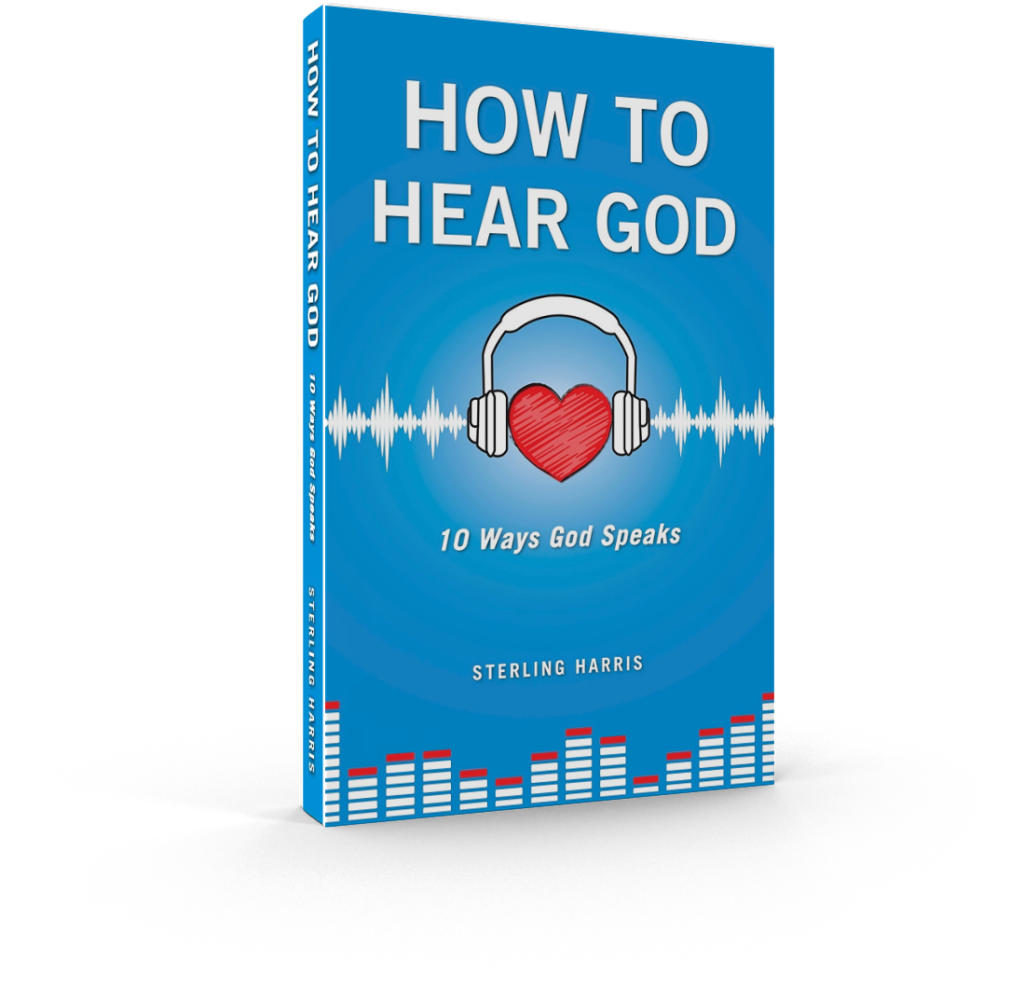 How to Hear God, 10 Ways God Speaks: How to Hear God's Voice
If you've never heard from God before, are curious about the subject, or just desire to dive deeper, this book is for you.
Sterling Harris gives a thorough and in-depth teaching on hearing the voice of God. It's sure to awaken you to the deep and profoundly impactful subject of hearing God's voice.
This book is a simple and practical guide that will help you have a better relationship with God through hearing His voice!
This epic book will give you simple, powerful and practical step-by-step teachings, testimonies and examples with easy to follow exercises. These resources and tools will equip you to have a healthy and more intimate Love Relationship with Jesus Christ by hearing God's voice and being able to sense your Heavenly Father's activity in and around your daily life. Empowered by His Holy Spirit you can live the victorious life God has created and designed you to live!
How to Hear God Workbook and Activation Guide: How to Hear God's Voice
A straightforward and practical Activation Guide that will help you have a closer connection with God through hearing His voice and knowing Him!
In this Workbook and Activation Guide you will be Equipped to:
• Cultivate a closer relationship with Jesus built on trust and two-way communication.
• Stop negative and unwanted thoughts and be empowered to live a life of victory.
• Follow clear and simple exercises which will help you to know God intimately.
• Answer many foundational questions you have about your faith and about God.
• Enrich your own personal love language with God.
• Demystify hearing God for yourself through easy to follow step-by-step instructions.
• Hear the active voice of God for yourself and for others.
• Increase your awareness of God's activity and how to respond to Him.
• Expand your understanding of how God speaks in all kinds of ways.
How to Hear God Workbook and Activation Guide: How to Hear God's Voice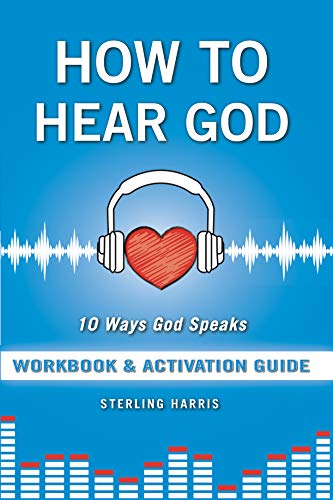 When Papaw Went to Heaven is a heartfelt account of memorable times between Papaw and his "little princess." This charming book was created to bring hope and life to children and families experiencing grief who may have lost a loved one themselves such as a pet, a friend, a sibling, a parent, or a grandparent. Bring your own story to life with the activities and resources shared in the book and come along on this special journey of healing.
When Papaw Went to Heaven: Processing Grief and Loss with Children and Families
by Leah Harris, Blueberry Illustrations (Illustrator)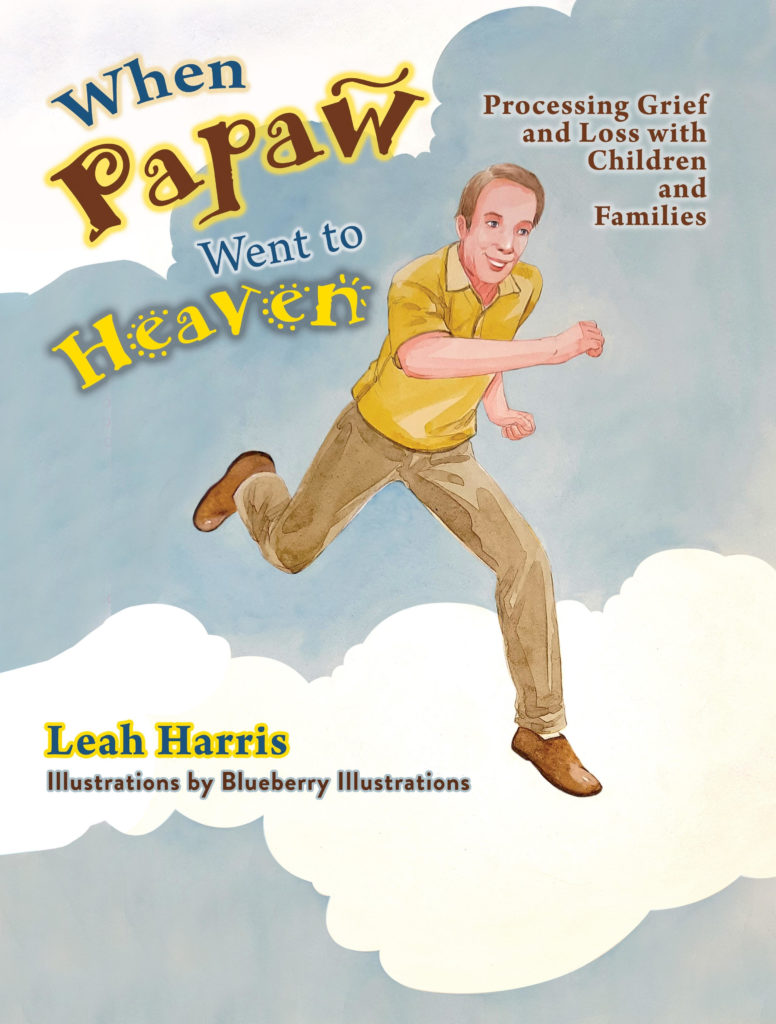 HOW TO HEAR GOD WITH GREATER CLARITY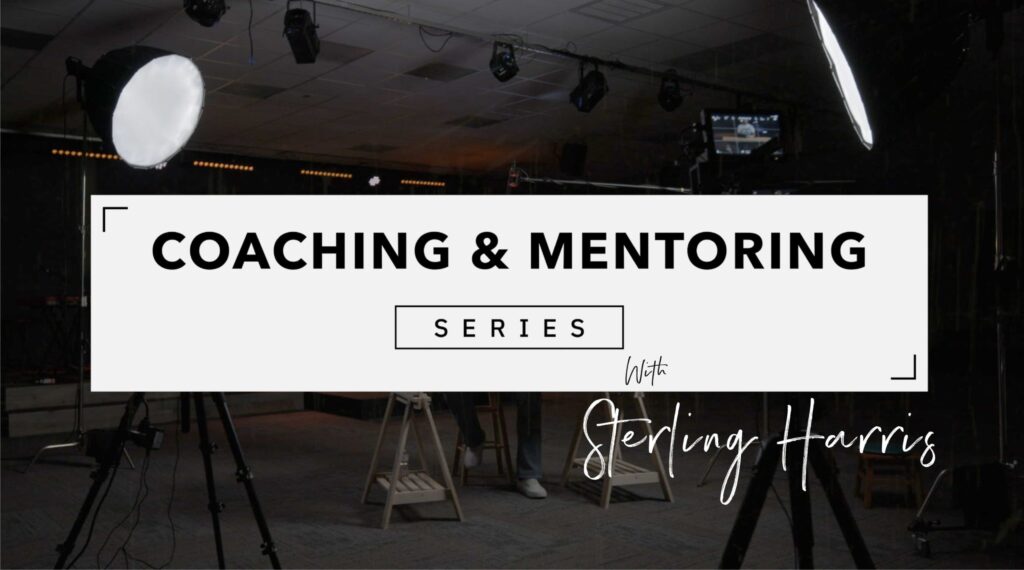 This 8 Session Course is designed to help YOU connect with the Heart of God. Through easy-to-follow teachings, examples, and exercises you will be personally empowered to hear God's voice and sense His activity for yourself! We will help you to develop the loving and intimate relationship with God you have always wanted!