Helping People Hear God's Voice
*After your submission, an email and a text message will be sent to you so you can Download this Free Resource.
Helping People Hear God's Voice
*After your submission, an email and a text message will be sent to you so you can Download this Free Resource.
HOW TO HEAR GOD WITH GREATER CLARITY
This 8 Session Course is designed to help YOU connect with the Heart of God. Through easy-to-follow teachings, examples, and exercises you will be personally empowered to hear God's voice and sense His activity for yourself! We will help you to develop the loving and intimate relationship with God you have always wanted!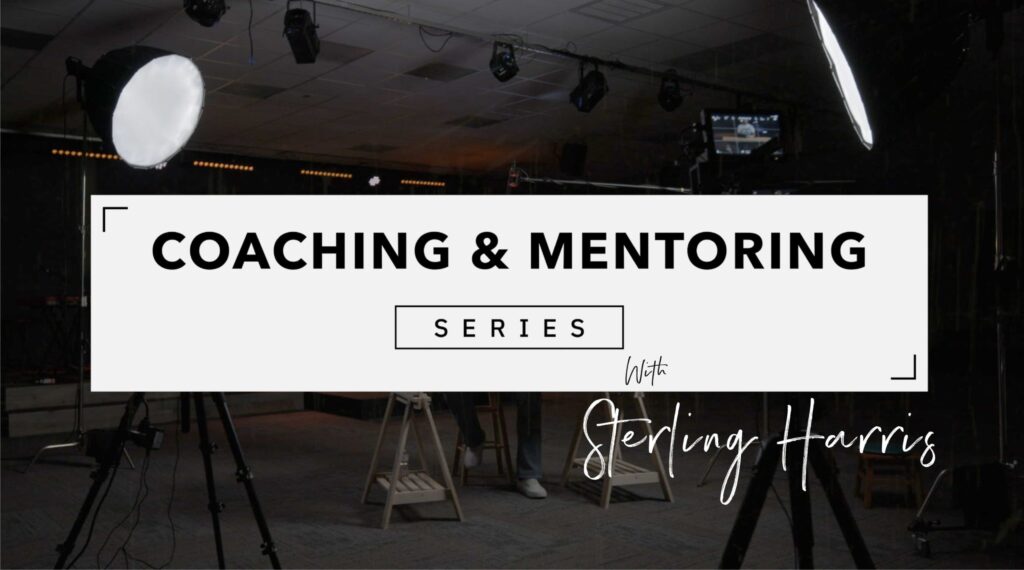 Just Released - My Newest Book!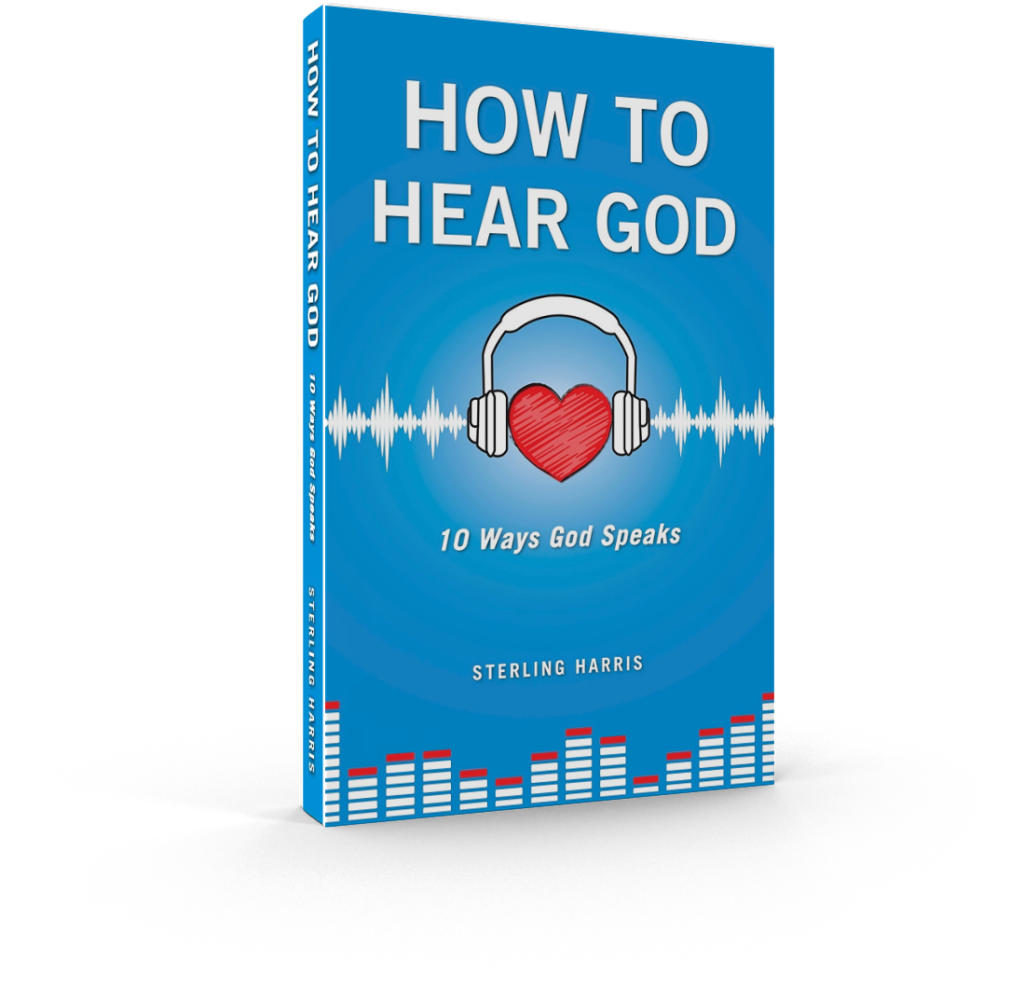 A simple and practical guide that will help you have a better relationship with God through hearing His voice!
This epic book with give you simple, powerful and practical step-by-step teachings, examples and exercises with easy to follow instructions. These resources and tools will equip you to have a healthy and more intimate Love Relationship with Jesus Christ by hearing God's voice and being able to sense your Heavenly Father's activity in and around your daily life.
Click Here To Buy My Newest Book Today!
What People Are Saying About This Book
"This book is thorough, riveting and exhaustive. I've not seen a book on the subject of hearing God that is this complete and balanced in my life. Do yourself a favor and read it twice."
"How to Hear God" by Sterling Harris is one of the very best books I've read on what is unfortunately a mysterious subject to many: hearing their Heavenly Father's voice. Sterling does an excellent job of weaving both scriptural teaching and his own practical experiences of hearing God's voice and acting on what he's heard. Unlike other books on the subject that can often leave you with more questions than answers, "How to Hear God" left me with this impression: the Lord is speaking to me so much more than I realized. Whether you're seasoned in the Lord or just recently started walking with God, I can't recommend this book highly enough. This is not for the spiritually elite, it's for everyone. Jesus said in John 10:27: "My sheep hear My voice, and I know them, and they follow Me." Your entire walk with God rides on hearing His voice with clarity and confidence. I can say that I'm more attuned to the sound of His voice, thanks to this wonderful resource. Thank you, Sterling.
Welcome To Sterling Harris Ministries
Welcome To The Sterling Harris Ministries Website and Freedom Center!
We LOVE You and are so thankful that you are here choosing to take part in the vision that God has given us. This vision is to spread The Love of Jesus Christ throughout the whole world by helping people start and develop an intimate Love Relationship with Jesus Christ that is real, personal, powerful and led by The Holy Spirit!
Our philosophy focuses on a spiritual Love Relationship with Jesus Christ based on God's Love for us and on the authority and promises of His WORD. Our goal is to help you step into Your True Identity IN Christ as a Son and Daughter of God, Your Loving Father!
Our mission here is to teach and empower you to put THE WORD of God into daily practice, in your everyday circumstances, so that you can live the victorious life that God has created and designed you to live!
Welcome To The Sterling Harris Ministries Website and Freedom Center!
Sterling is a widely sought after speaker who empowers people all over the world to hear God's voice for themselves and equips others to develop their own personal intimate relationship with God.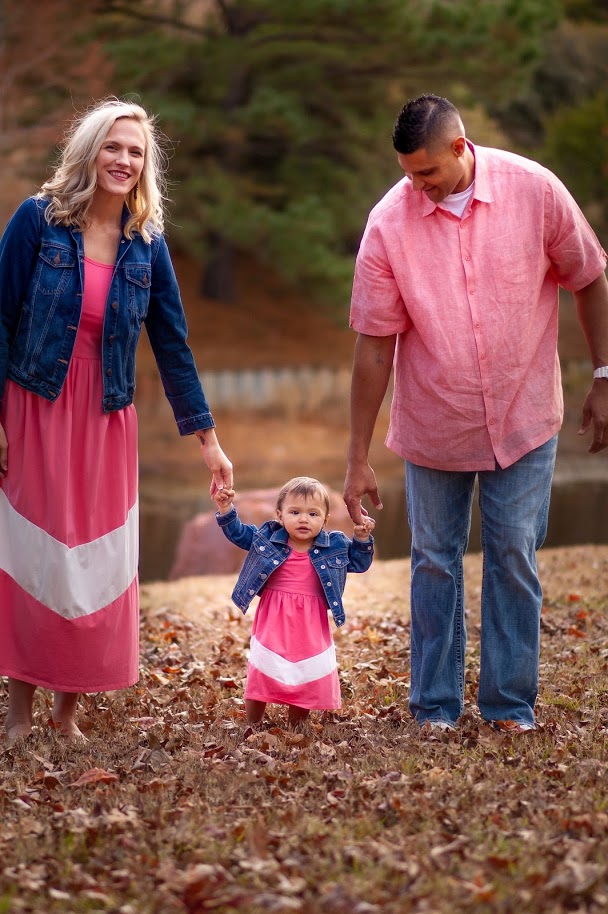 Essential Ways You Can Give and Help
"Give, and it will be given to you. Good measure, pressed down, shaken together, running over, will be put into your lap. For with the measure you deal out [with the measure you use when you confer benefits on others, it will be measured back to you." Luke 6:38
Freedom Center Featured Teachings
You ARE Not Alone: Prayer, Church and Gods WORD
This inspired teaching is about how the enemy tries to get us thinking negatively about praying, going to Church and reading God's WORD. This teaching talks about the thoughts that the enemy tries to plant into your mind. The enemy does this to make you feel isolated, shameful, guilty, unworthy and disappointed in yourself when […]
The Unforgiveness Purge: Keeping Your Heart Full of Peace and Joy
The Spiritual Principle of Forgiveness happens when I/we forgive people by faith and obedience through THE WORD of God. There is a blessing by OUR Father in Heaven coming from that; as well as peace and prosperity for OUR Souls and Lives. WHO do You Need to FORGIVE TODAY? Yourself? God? Mom or Dad? A […]
Developing A Love Relationship With God: 2 Week Challenge!
I want to invite YOU to take the 2-week challenge. No matter where you are with God, you can benefit from this challenge. Personally speaking, this challenge has me focusing even more on His Love, Presence, Grace, and Power and talking to Him about even more things in my life. Click below to read more.
At Sterling Harris Ministries our Freedom Center will give you easy to understand WORD based teachings that will show you how to put THE WORD of God into action. This is achieved by the application of THE WORD instilled into the ways you think and operate your thought life. As well as, showing you that the words you speak have great power and how to harness that power in your daily life.