Through the WORD of God, Sterling's mission in life is to inspire.
Through the WORD of God, Sterling's mission in life is to inspire people to reach higher; by starting and developing an intimate Love Relationship with Jesus Christ that is real, personal and powerful led by The Holy Spirit. That powerful relationship will enable anyone who abides in the WORD and lives in close communication with Jesus Christ to overcome any of life's circumstances and all adversity. His passion is helping fellow human beings experience God's Love and Power.
Sterling's goal is to illustrate how through a Love Relationship with Jesus Christ and by putting the WORD of God first place in our lives, we can all empower each other to achieve true success and prosperity. God promises in His WORD that prosperous life will be whole, healed, free, and victorious! Sterling wants to inspire other people to reach their true potential and God's Best by teaching them how to operate their Faith at Christ Kingdom Levels. Thus, causing them to live out their intended purpose and calling; which is to model and demonstrate God's Love and Power to the whole world.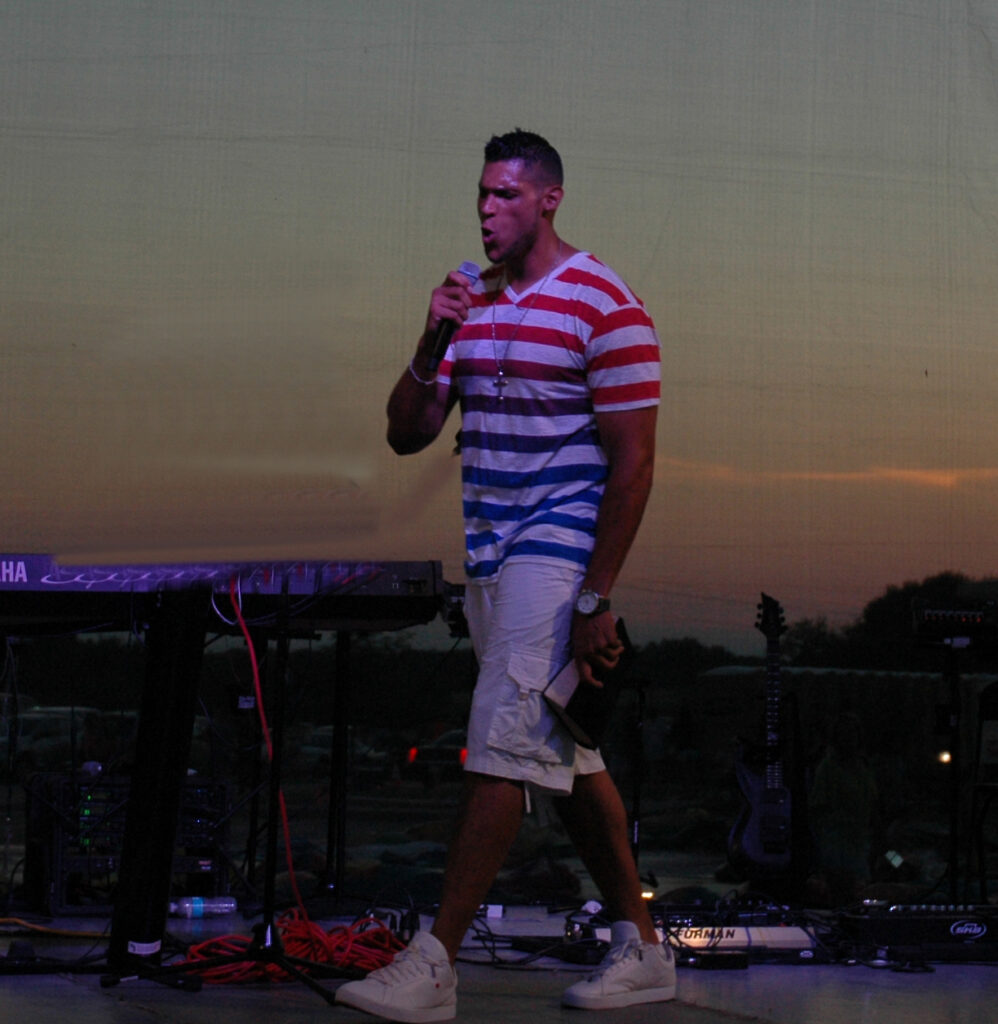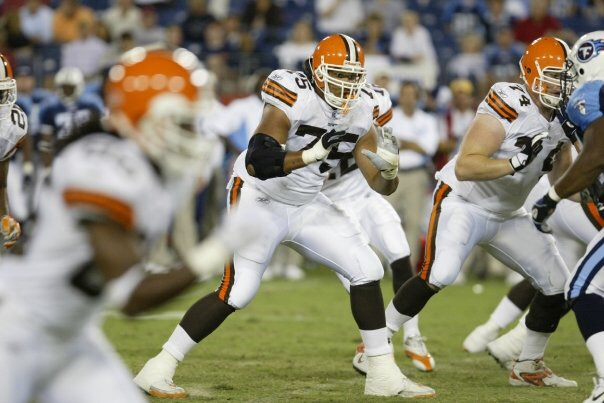 Sterling Harris was born in Dallas, TX and grew up in Terrell. Sterling was a high school football standout with an array of awards including Super-Prep All-American, All-State, All-Area, and All-District, as well as a top four finalist for Class 4A player of the year in the State of Texas. He also excelled in the classroom as an honor roll student, and he graduated in the top 10% of his class from Terrell High School. Sterling was voted Best All Around Boy his senior year. During this time, he also owned and operated his own company specializing in acreage mowing and bulldozer work.
During his years at SMU, Sterling worked for a variety of companies that include Morgan Stanley Dean Witter, State Farm Insurance, Sewell Motor Companies, and ORIX Real Estate Capital Markets where he refined his business skills. Sterling holds a Business Management degree from the Cox School of Business at Southern Methodist University. While attending SMU, he was a four-year football letterman at the right tackle position. After graduation, he signed an NFL contract with the Cleveland Browns. Sterling suffered a broken foot during his rookie season. After battling back from the injury, the Browns sent him to NFL Europe where he played and started at the offensive tackle position for the Frankfurt Galaxy. Sterling was forced into early retirement by a reoccurring foot injury he suffered in NFL Europe after his second year in the NFL.
Sterling learned how to overcome adversity by seeking God's Will for his life. As he sought The Lord, he realized that it is how you respond to challenges that dictate your success in life. Through surrendering to God's Will and eventually God's calling on his life into the Ministry, he has stayed God-motivated, and he has been able to live as an overcomer. Sterling has always had a giving spirit, and that spirit really bloomed as God began to teach him how to have a spiritual Love Relationship with Jesus Christ that is empowered by The Holy Spirit. This experience has transformed Sterling into the free and giving man of God that is living in a love relationship with Jesus Christ and being led by the Holy Spirit that he is today.
Sterling is joyfully married to the woman God especially picked out just for him, Leah, and they have a beautiful daughter named Gracie. They currently live in Texas in the Austin area.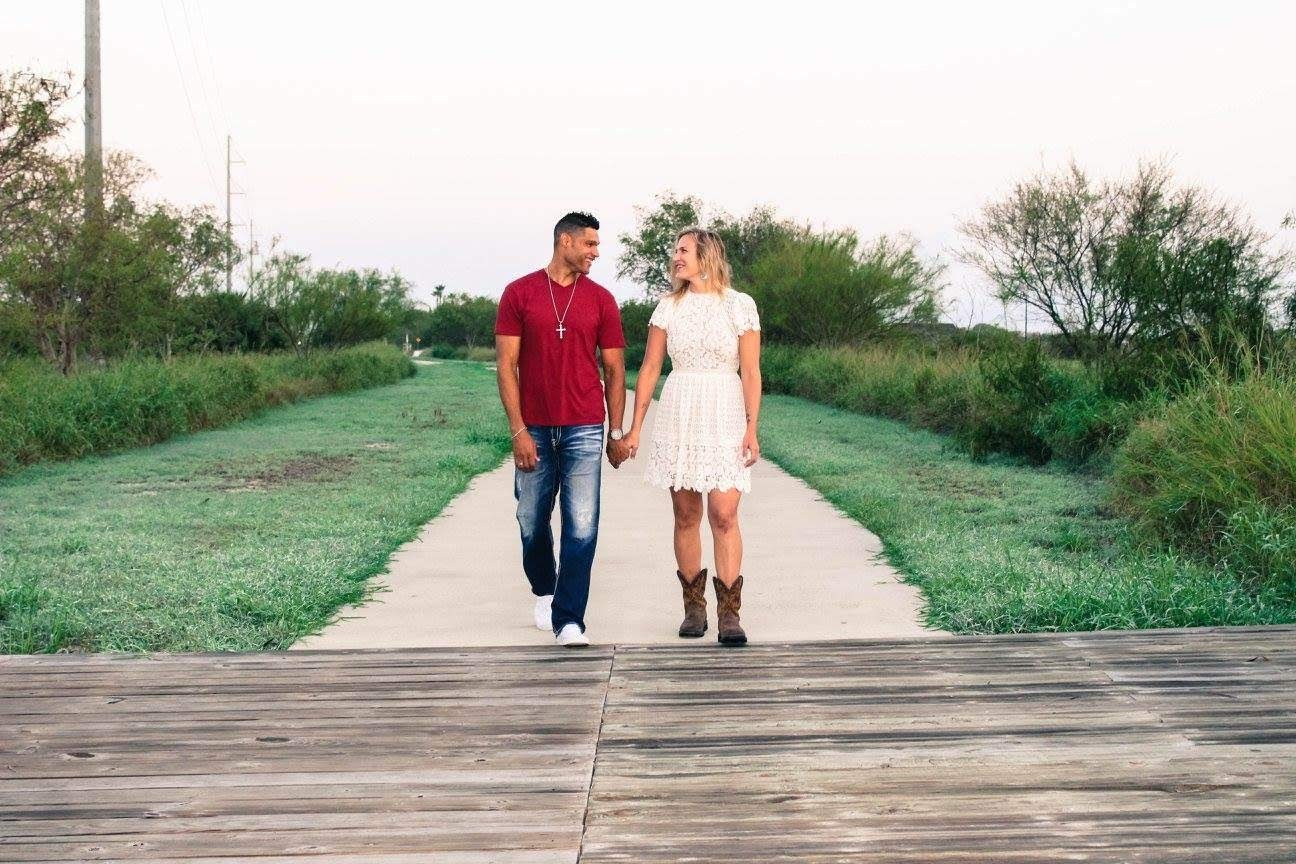 Your generosity enables Sterling Harris as well as the Sterling Harris Ministries Team to effectively minister The Gospel worldwide. Learn how you can become a partner for Sterling Harris Ministries.